♥

You know I'm loving peplum lately, the girl from Cotton & Curls made a peplum top tutorial I want to try
♥

You want to lose followers on twitter, facebook and pinteres? Follow these simple rules from problogger. My favorites are:
On Twitter:
- Tell people about your miserable breakup. It shows the world you have a heart.
- Say goodnight to your followers. And good morning. And Happy Tuesday.
On Facebook:
- Hook up your Twitter feed to your Facebook account, and every time you tweet, this will be posted as a Facebook status update. This ensures everyone, everywhere constantly know what's going on in your life.
-
Like every status you post. People will be more inclined to pay attention to your witty nature.
On Pinterest:
-
If you do pin your own content, just get stuff from Google images. It's easy to find and it doesn't matter where it came from.
-
Make sure the infographics you pin are very long, enabling you to take up at least half of your followers' pages as they scroll down in an attempt to get past it. Ultimate exposure!
♥

Take note of Gala Darling's 10 self-love exercises for this summer :)
♥

Stop saying these business clichés and start doing some hard work.
♥

The people from FabSugar made a fabulous video, they show 10 ways to wear a little white dress.
♥

The fastest man in the world, Usain Bolt, right after he won the 200m race, ran over the photographers and took one of the cameras and started shooting, wanna see the results?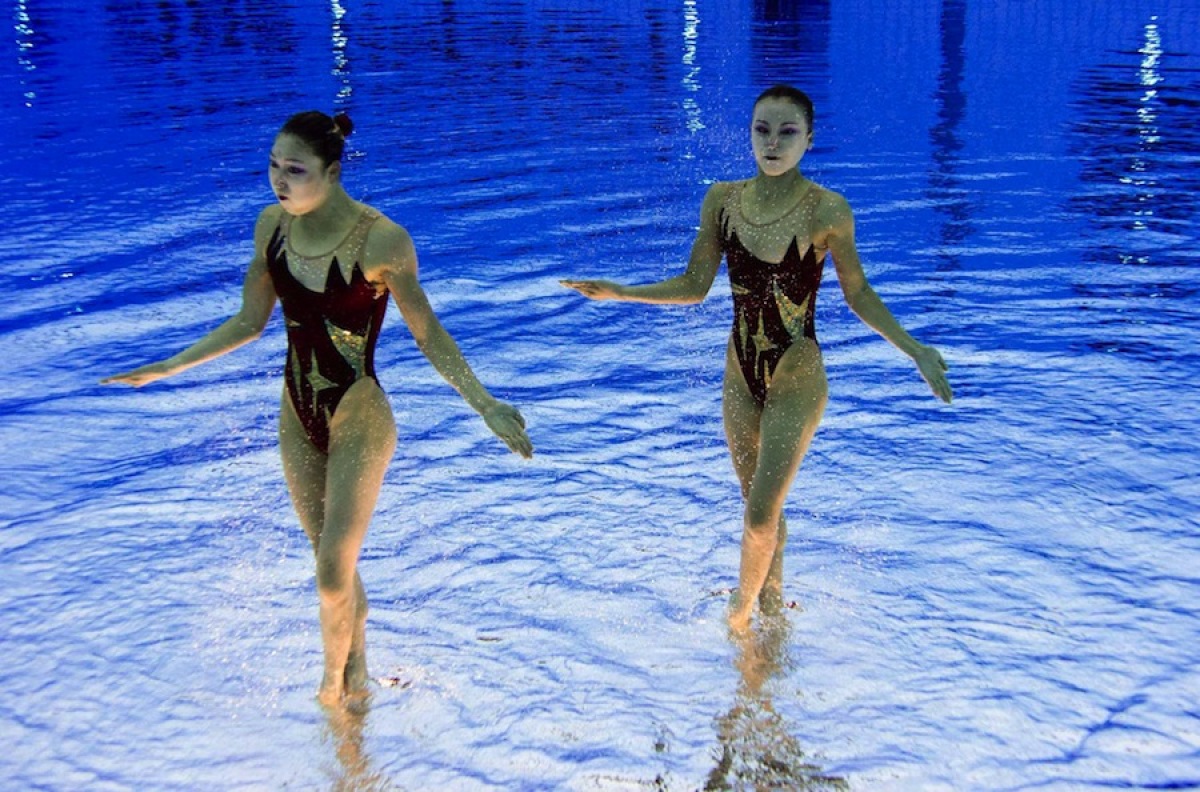 Hope you liked it, have nice weekend, it'll be a sunny weekend for me :)
Pin It Now!