♥

How great could it be to shoot at starry night plus meteor shower, brilliant

photographer

David Kingham pulled it off.
♥
The girl from Best of bklyn pointed out 4 incredibly true tips for shopping realistically
♥

Greatist compiled a list of 26 healthy habits that aren't that healthy, this is why we can't have nice things.
♥

Talking about healthy, would you grab one or all?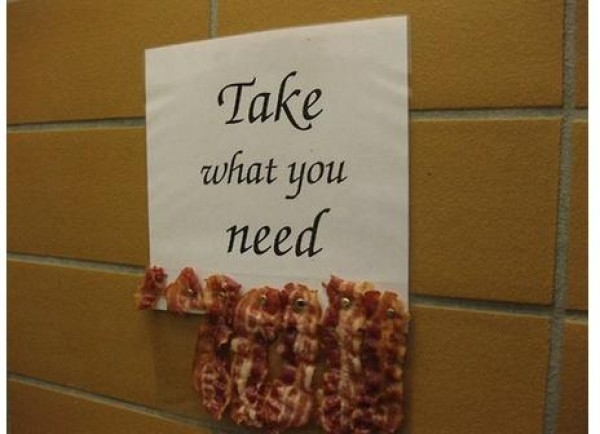 ♥

Did you know that a restaurant in LA offers a discount if you dine without your phone? It's so annoying to see kids having a dinner and they are all using their phone instead of talking normally, we are all addicted.
♥

Find the perfect photo for your blog without worrying about the permissions and stuff.
♥

A woman made the most insane experiment: She avoided mirrors for a year, even on her wedding day. I could never do that!
♥

One day I'm going to make this little camera carrier, one day.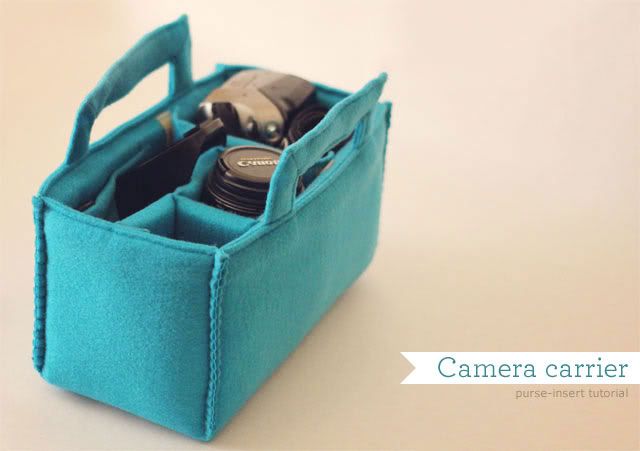 ♥

I'll finish this post with this video a couple made of their wedding, it's sooooo lovely! I'm jealous. Have a nice weekend!
Pin It Now!